That's a weird title. I couldn't come up with anything better to describe it without sounding like an English textbook*, so it's what we're stuck with.
Man. This is the third Top Ten Tuesday post without anything in between. I want to feel bad that I haven't been posting quite as often as I had been, but there are legitimate reasons and #nope. NaNoWriMo prep plus classes with papers due all over the place equal quite a bit of that #nope. Going well, yes, but also very busy. Add in a short trip with family up to Wisconsin to rake the mountains of leaves that have fallen, and we have a recipe for very few posts going up. You forgive me, right? Right?
*Mood! Tone! There's some difference between the two, right? I should check on that…
ANYway, I should probably stop feeling sorry for myself and get to the post. It ain't gonna write itself, and I still have an exam on the Industrial Revolution to study for tonight.
#help
The Night Circus, by Erin Morgenstern
The Spellbook of the Lost and Found, by Moïra Fowley-Doyle
The Near Witch, by Victoria Schwab
The Raven Boys, by Maggie Stiefvater
Wicked like a Wildfire, by Lana Popović
The Archived, by Victoria Schwab
Wintersong, by S. Jae-Jones
Shiver, by Maggie Stiefvater
The Historian, by Elizabeth Kostova
The Smell of Other People's Houses, by Bonnie-Sue Hitchcock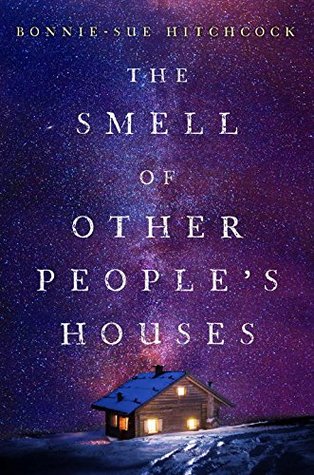 ---
I'm so in love with all of these books, and not just because I adored the plots (which, let's face it, these are all favorites of mine), but because I couldn't help but sit back and bask in the glory of gorgeous settings and imagery and everything that makes a little English nerd like me happy. If you haven't read these… you should. You really should.
Have you read any of these? What did you think? Are you doing anything for Halloween? Let me know in the comments! I love hearing from you. ❤